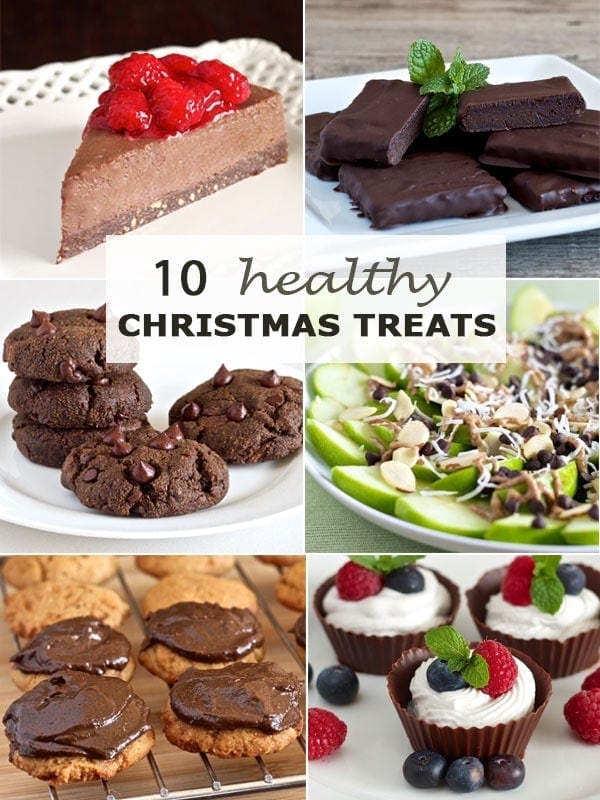 Who said the holiday season needs to be unhealthy? A time where you worry about putting on some extra weight and feeling guilty and sorry for yourself?
With so many wonderful cookbooks and free recipes available online, there are a ton of options to please even picky eaters. Personally, I love Danielle Walker's new holiday e-cookbook, Joyful. Her recipes are simple to follow, and perfect for your Christmas celebrations. Her ebook contains 25 Christmas recipes and you can download it from amazon.com for just $1.99. What a deal! Click here.
As for desserts, I've got you covered! Below are just 10 of some of my favorite healthy Paleo treats. These are certianly going to please everyone. And if you need more inspiration, browse through the recipes on my website. I have hundreds for you to choose from. Or even better, download a copy of my e-cookbook while it's still on sale. The price will go up very soon and it's currently 45% off!
Click here to download my ebook. This may even be the perfect gift for your friends and family who are looking for savory alternatives to conventional sweets. Marry Christmas !!!