Shop my cookbooks and some of my favorite products and brands, from whole food ingredients to natural skin care products I trust and use daily.
Jump to: Cookbooks · Ingredients & Groceries· Beauty & safer skin care
My Cookbooks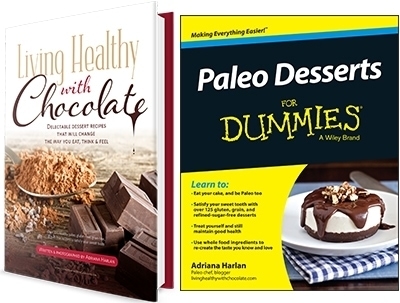 My books contain the resources you need to reach your health goals without having to deprive yourself of the foods you love. They teach you how to cook with real foods that nourish your body, and fuel your life with energy and vitality. Changing my eating habits and lifestyle changed my life, and now I want to share my knowledge with you so you too are empowered to change your life.
Ingredients and Groceries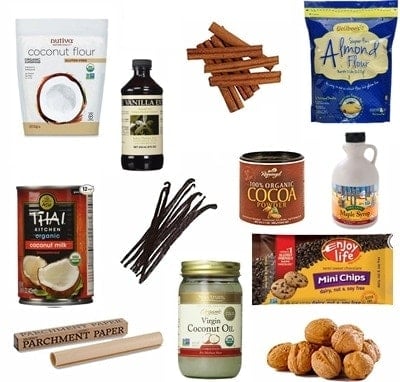 Each product I have selected is designed with a specific intention: to give you healthy alternatives so you can re-create your favorite sweets with the same flavor and texture of traditional desserts. These are the ingredients that have become staples in my pantry and have helped me maintain optimal health and wellbeing.
Beauty & safer skin care products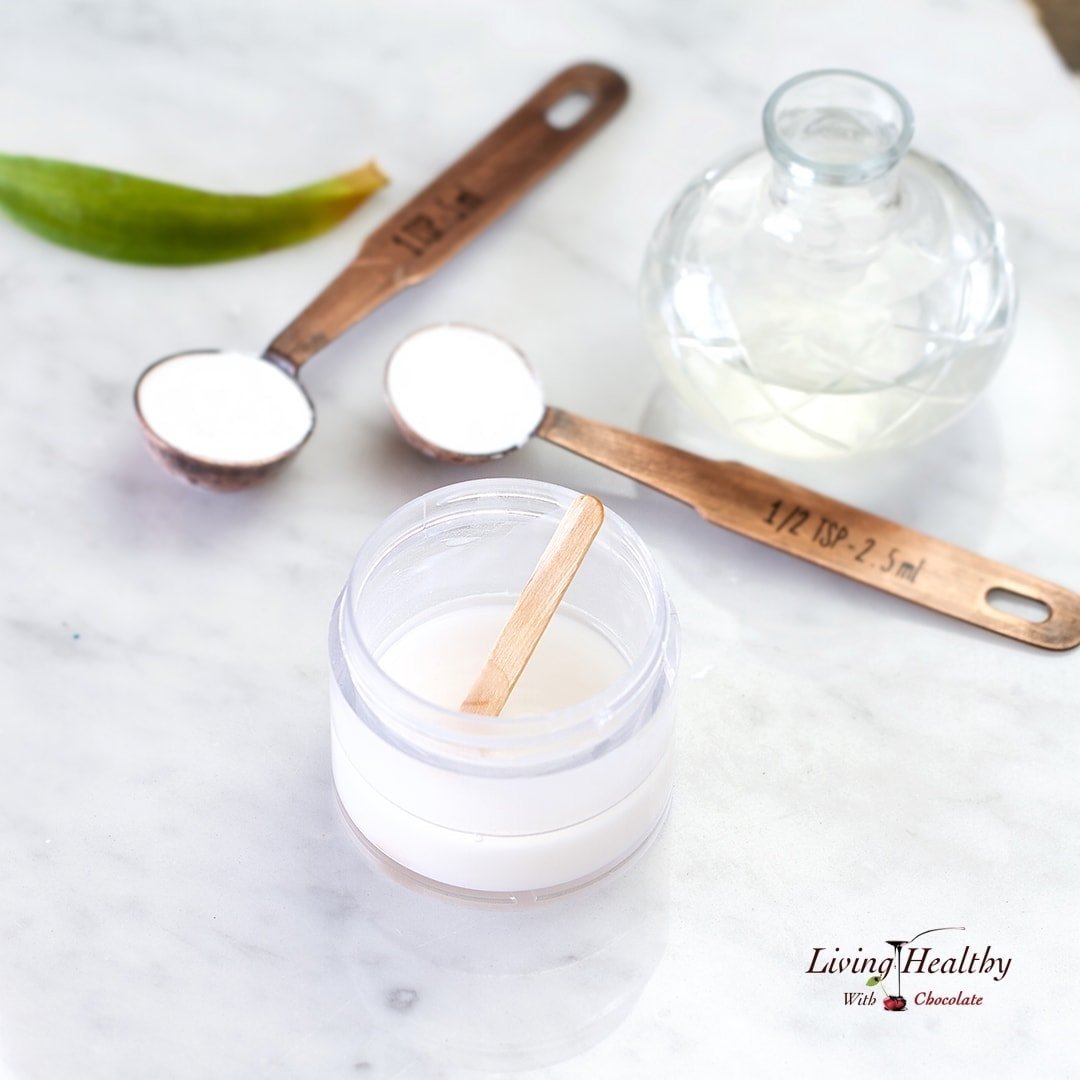 Here you'll find some of the companies I trust and recommend. These products are 100% natural and of the highest quality.