Exactly one year ago today I decided to begin sharing my recipes and Living Healthy With Chocolate was born. This decision changed my life. I discovered a new passion and a skill I never knew I had.
The most amazing thing is that so many of you also share this passion! I honestly did not expect to have so many people following me. All your kind comments, feedback, words of encouragement and affirmation inspire me every day and week to be creative and to continue writting new recipes. Thank you all so much for all your support. I am greatfull every day for your company and kind comments.
If you have any suggestions or ideas on how I can make this blog even better for the next year or if there are any recipes in particular that you would like me to make I would love to hear from you!
Below you will see I have put together a list of the 10 most popular recipes of my first year of blogging. I am looking forward to another year! Happy Living Healthy With Chocolate!
♥ Adriana
Top 10 most popular recipes of my first year blogging Jan 16, 2013 - Jan 16, 2014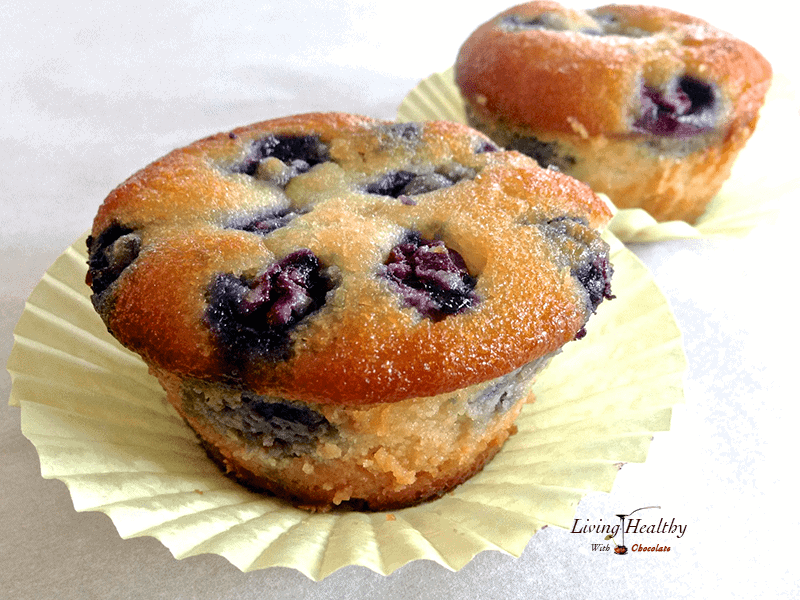 #2 Paleo Sandwich Bread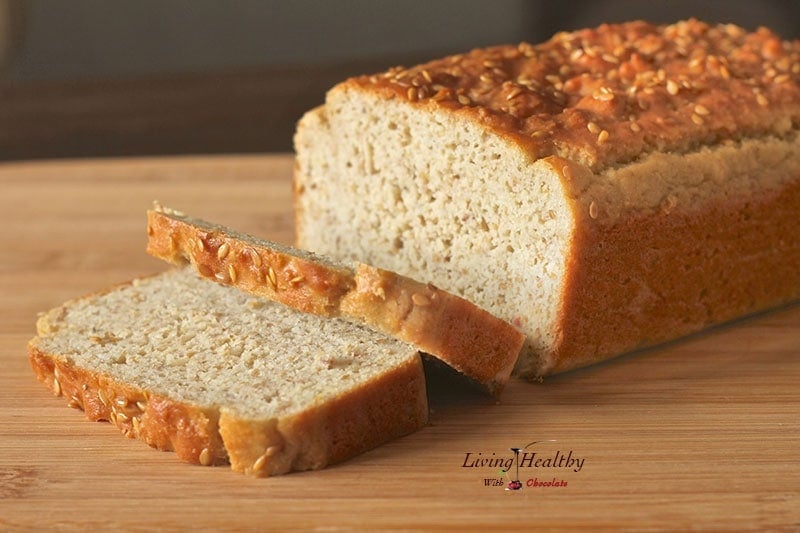 #3 Raw, No Bake Chocolate Chip Cookie Dough Brownies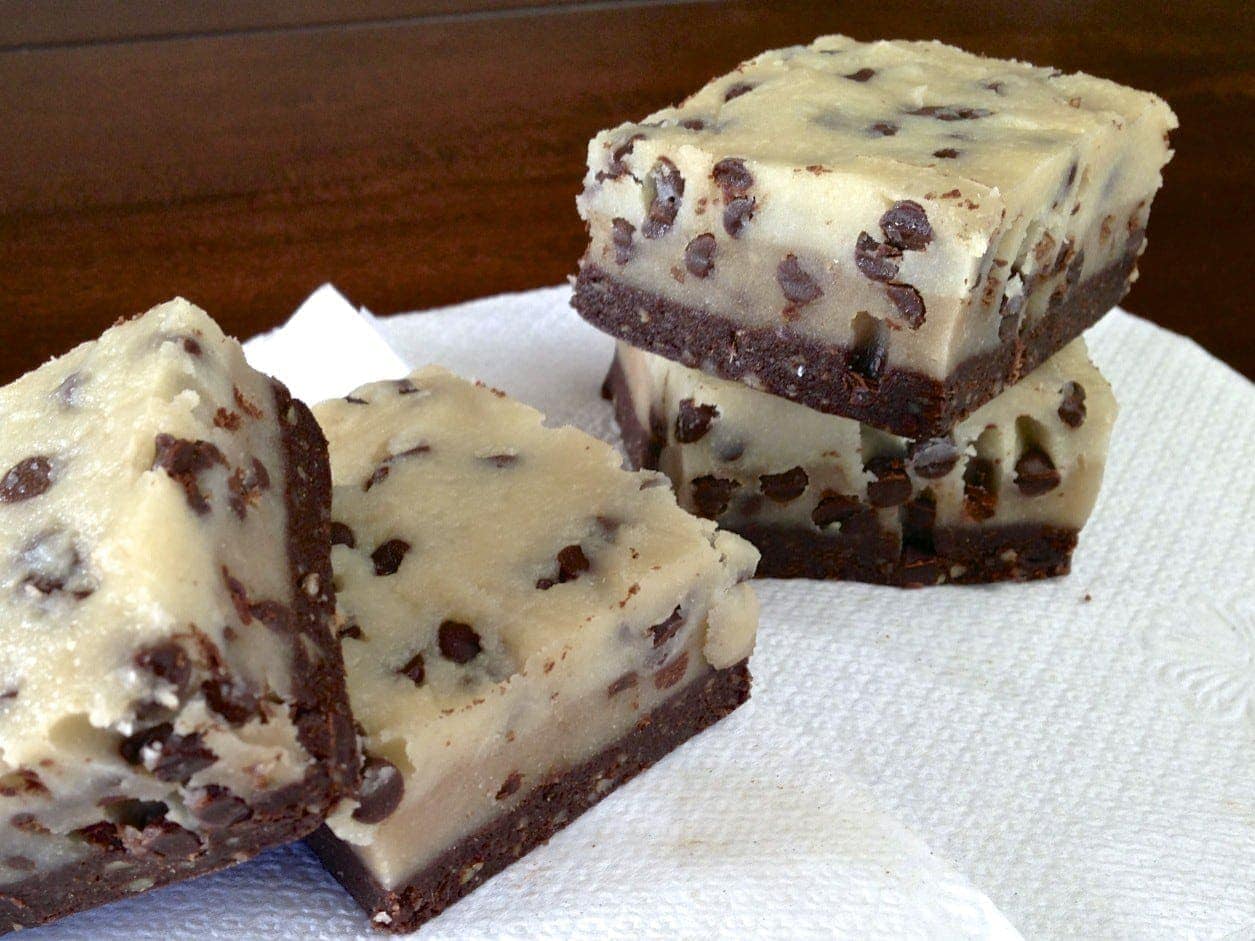 #4 Best Chocolate Zucchini Bread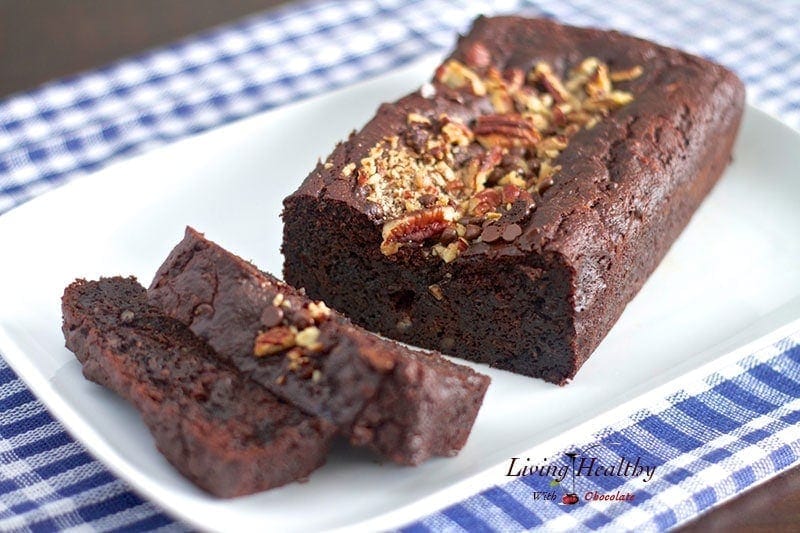 #5 Paleo Coconut Cream Pie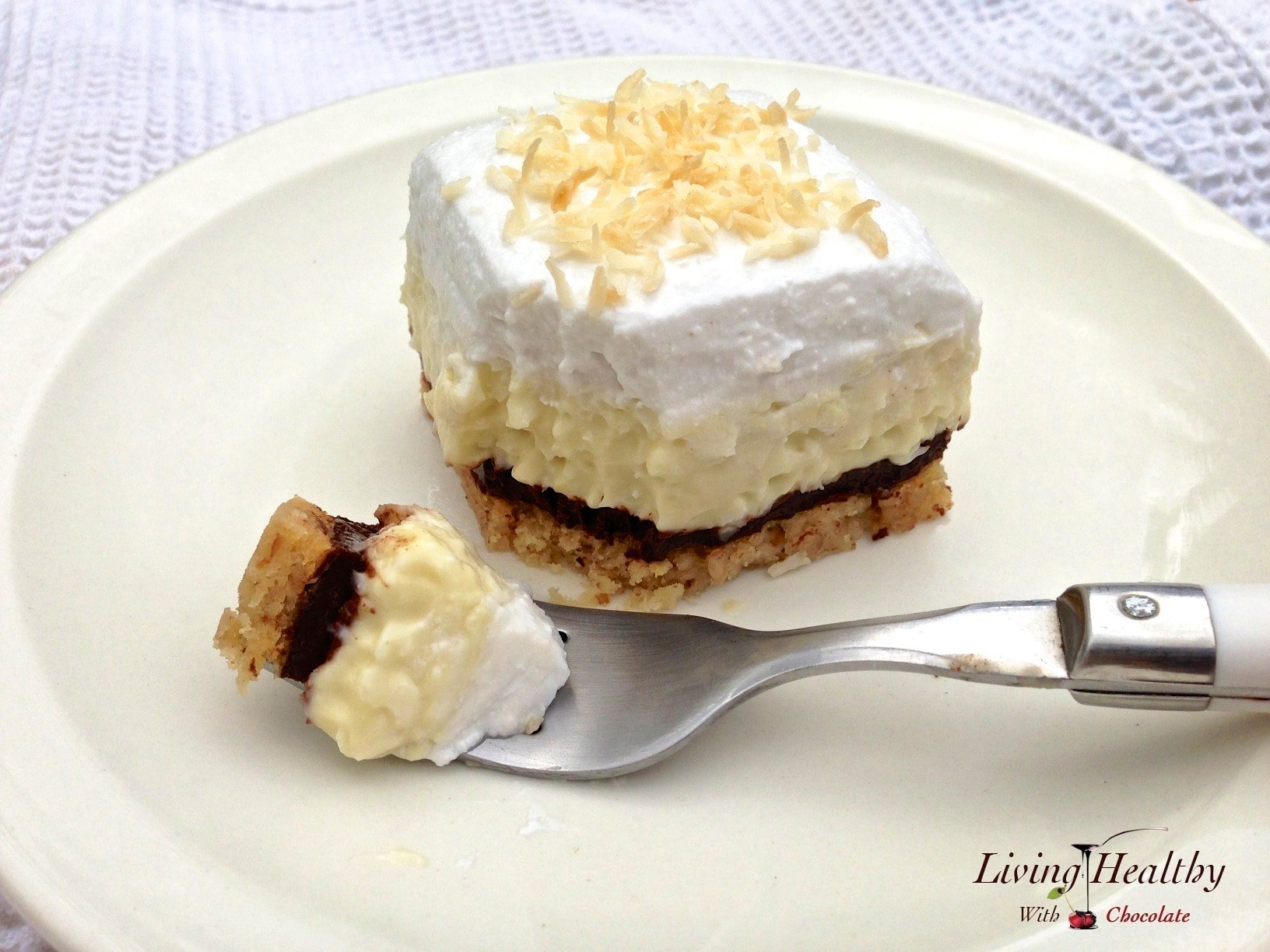 #6 Avocado Chocolate Bread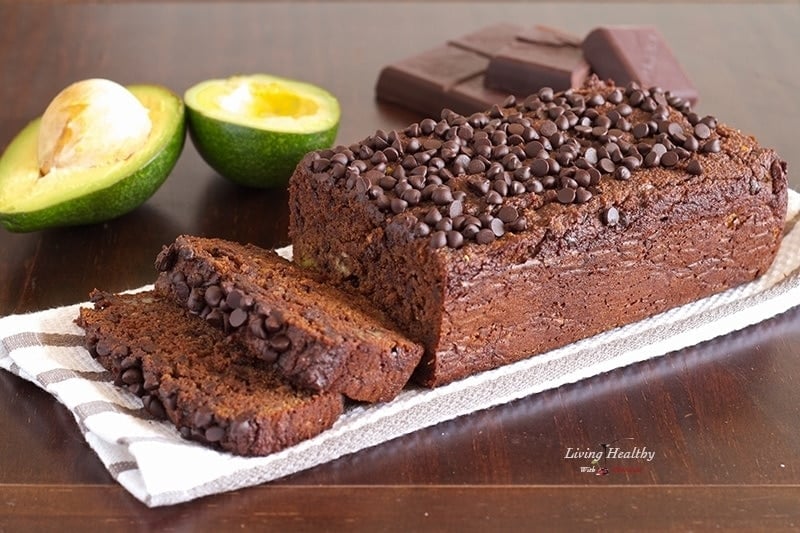 #7 Blueberry Muffin (coconut flour)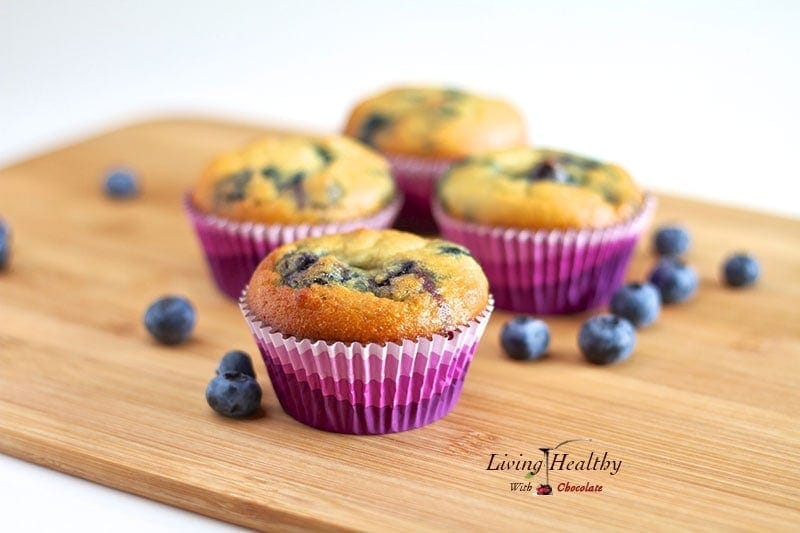 #8 Paleo Cookie Dough Bites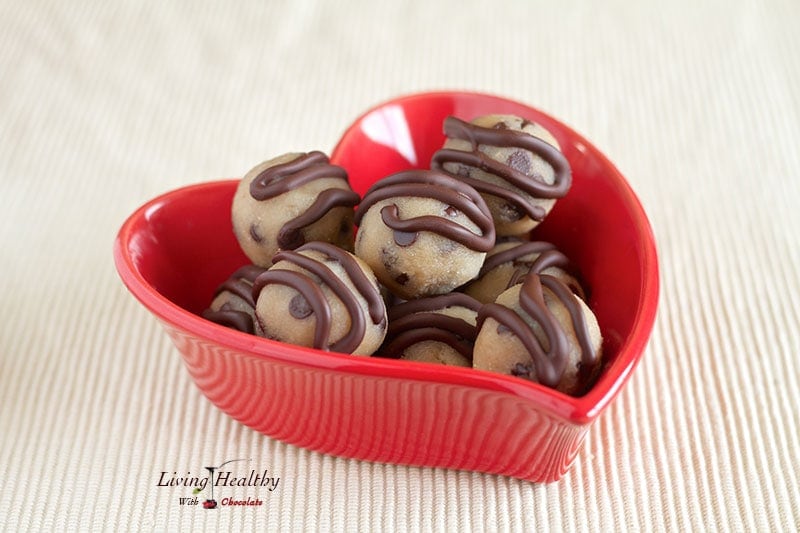 #9 Soft and Chewy Chocolate Chip Cookies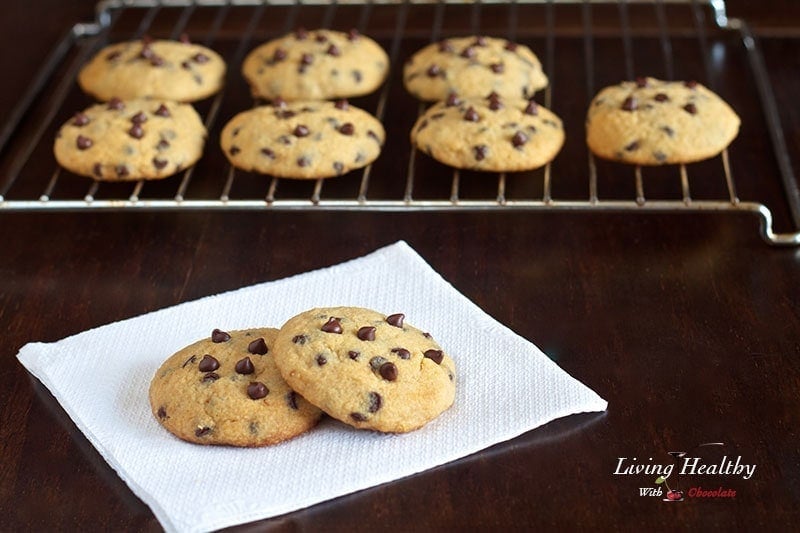 #10 Flourless Chocolate Chip Cookies