Aloha from Hawaii!!!
I can't begin to tell you how good it is to be once again creating new content for all of you. It's been quite some time since I've posted new recipes on my blog or videos on my YouTube channel.
I have received so many messages from you guys asking if I was ever going to post new recipes or videos again, so today I want to take the time to share with you some of the things that have been happening in my life and tell you what's in the works and future plans for Living Healthy With Chocolate.
From the start of 2019 up until today my life has been filled with many ups and downs, from traveling around the world to dealing with infertility and cancer, and the loss of loved ones. But above all, it was one of the best years of my life.
Before I continue, I want to thank you for the kind messages and tell you how happy I am to read them and know that you have been thinking of me! It means the world to know you like my recipes and you want more of them and I can't wait to share what I have been working on.
🎥 Watch the video or read more below
Life Update - Where I've been (Struggles, Living The Dream, Future Plans)
The start of a magical (and sometime difficult) year
January 2019, Marshall Islands
The year began with me spending the New Year's on a private island with my husband and a few other friends.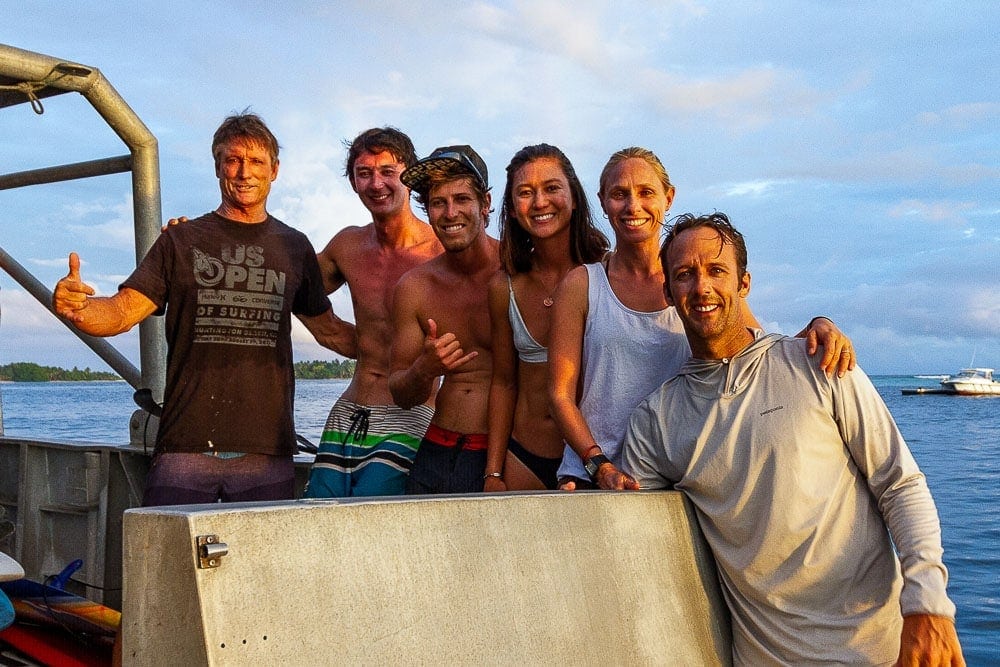 This was the most beautiful place I have ever seen with crystal clear water, coconut trees everywhere, perfect surf, and away from civilization, social media, and cell phones.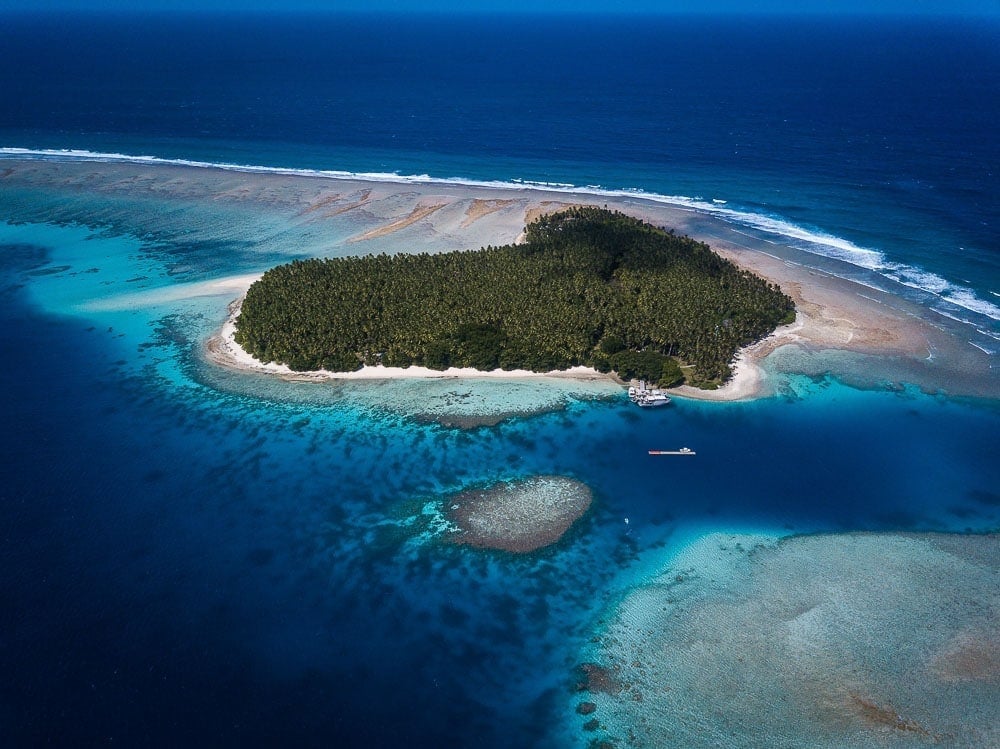 We were there for two weeks surfing, kitesurfing and diving and just tuning out from the real world. Honestly, I feel so grateful that I was able to experience and see such a beautiful place.
This was a small island in the Marshall Islands, the same country the United States dropped bombs on in the 1940's and 50's.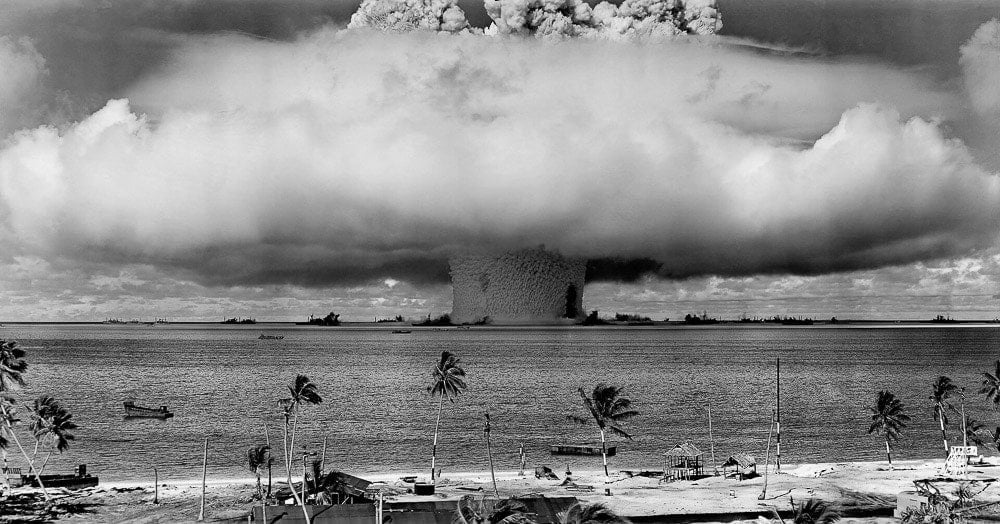 What a shame that was and even today it seemed to me that the locals still haven't fully recovered from it and probably never will.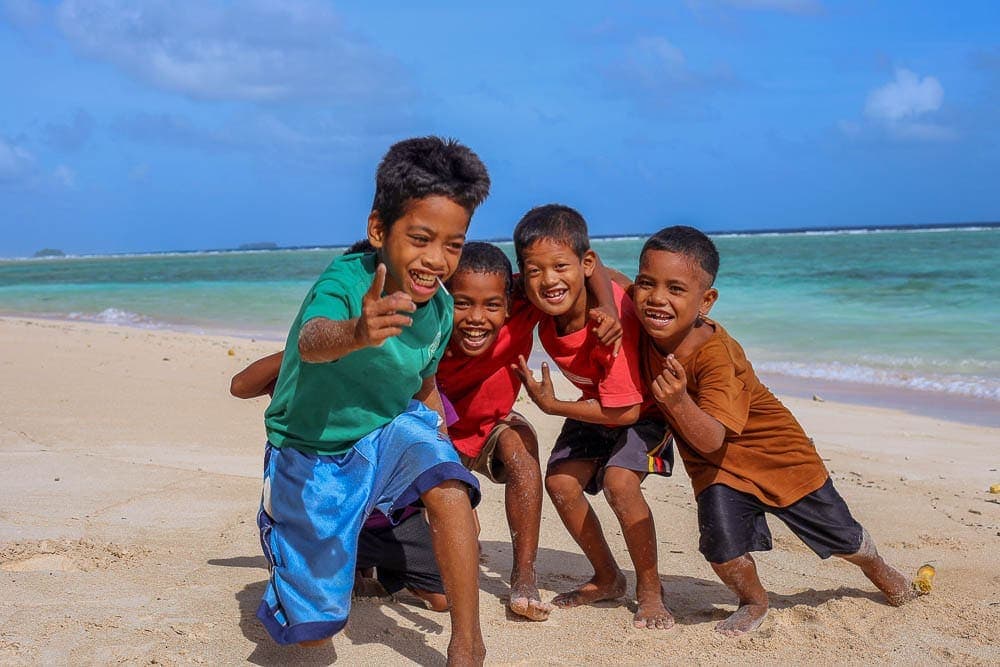 February 2019 - Cabo Verde, Sal
Then in February, my friend Moona Whyte (4x world kitesurfing champion) and I went to compete in a Kitesurfing World Tour event held on the island of Sal in Cabo Verde, a group of islands off the west coast of Africa.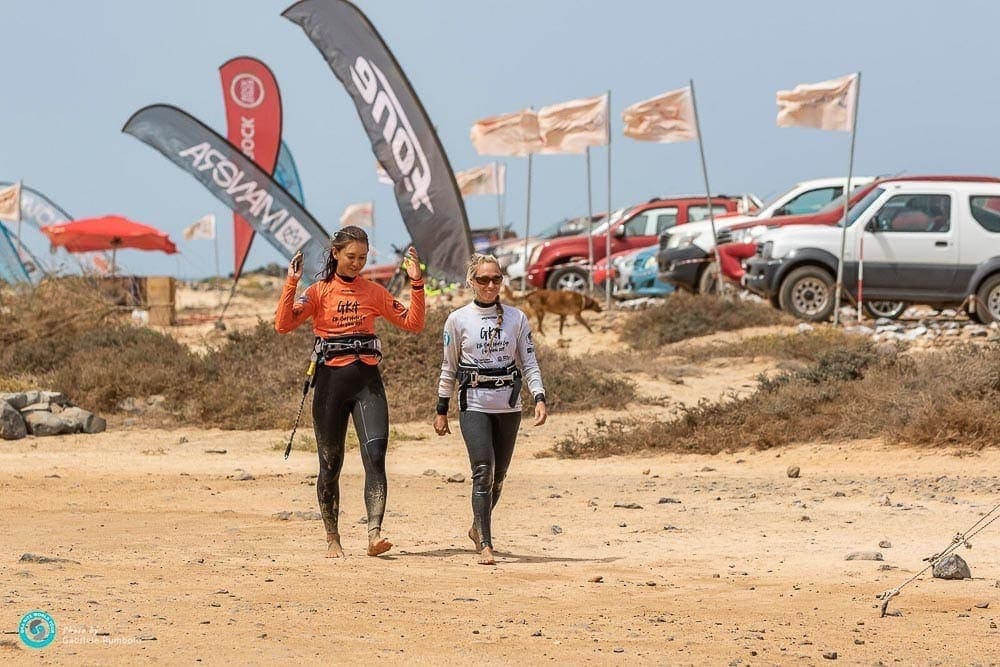 That was another amazing trip! Moona ended up winning the event and we both scored perfect waves everyday for two weeks!
Here's a photo of me during the event that I'll never forget! It was a really big wave and I was behind the white water and ended up dropping my kite in the water and getting eliminated from the event. It didn't really matter to me though because I was there just to have fun and we had the best time!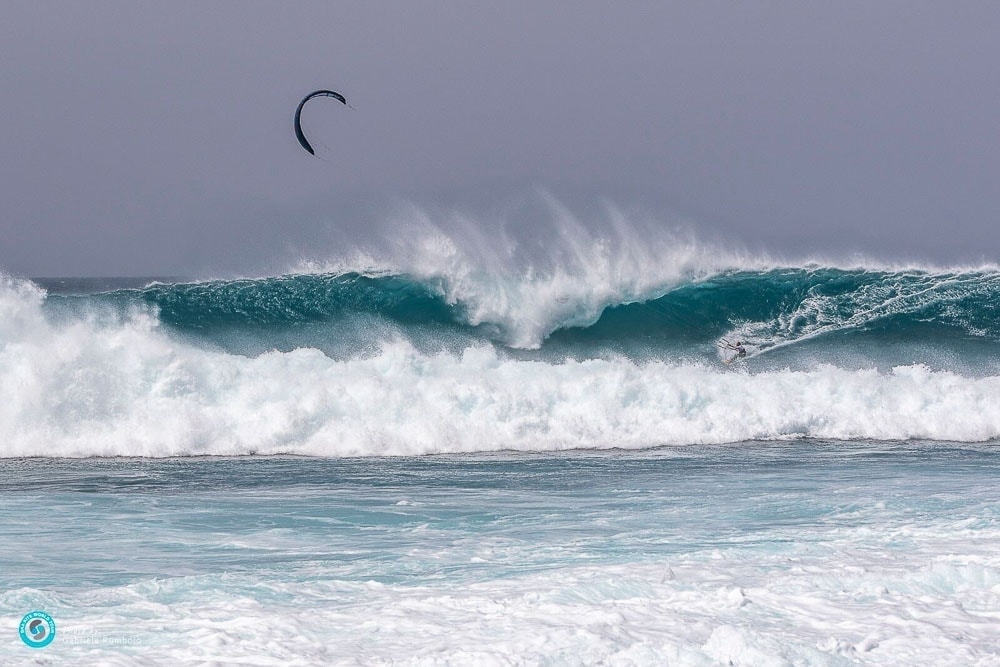 While I was in Cabo Verde I received an offer from a large publisher to write a hard cover cookbook. I was so happy about it and in my mind I thought for sure I would accept their offer. But then after I came home, Moona and I started talking about going on another trip.
At the time I was dealing with a lot of stress from having my recipes being stolen and from spending so much time on social media sharing my recipes. I really needed a break so that's when I decided I wasn't going to spend every day of my year stressing out writing a new cookbook.
I needed to work on my well-being, take some time off and focus on healing and lowering my stress level. Plus, I always wanted to travel the world for a whole year surfing and I thought why not now? Let's keep traveling and take this year off. So, with that thought I was already feeling calmer and super excited and looking forward to the new experiences ahead.
April 2019 - Indonesia
Fast forward just two months later in April, Moona and I decided to go to the other side of the planet and we jumped on a sailboat looking for waves in Indonesia in a group of islands called the Mentawai's off Sumatra.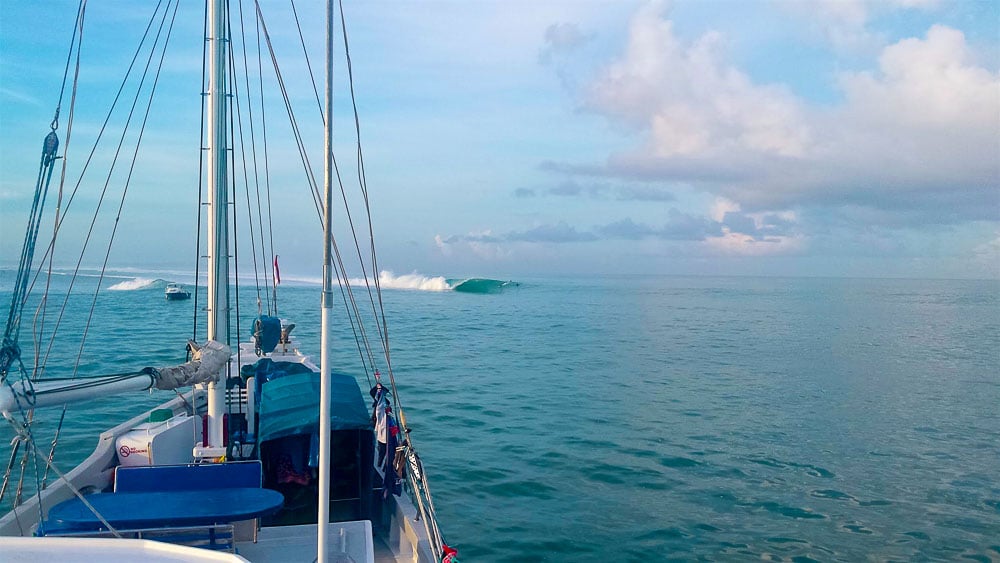 My god that was an amazing experience! The captain of the boat was a good friend and he took us to some of the most beautiful surf spots in Indonesia.
We spent two weeks sailing through different small islands, eating the fish we would catch that day, and watching the most magical red sunsets every night over crystal clear water.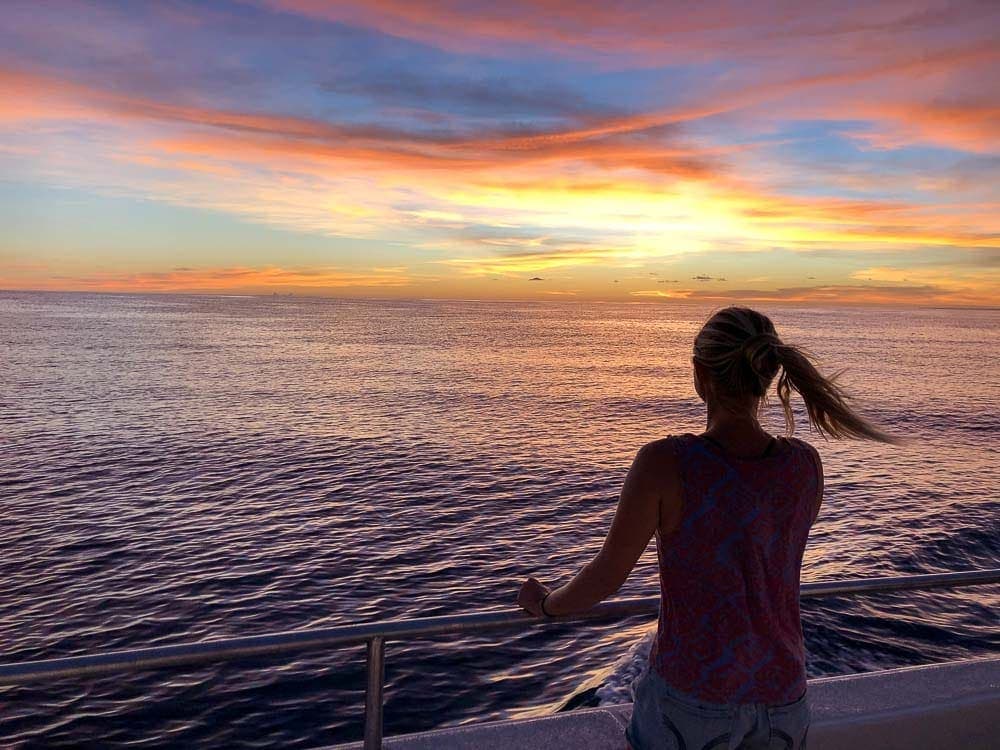 Sometimes we would go on land and pick some coconuts in the trees and just look around in amazement at how isolated and pristine these islands are.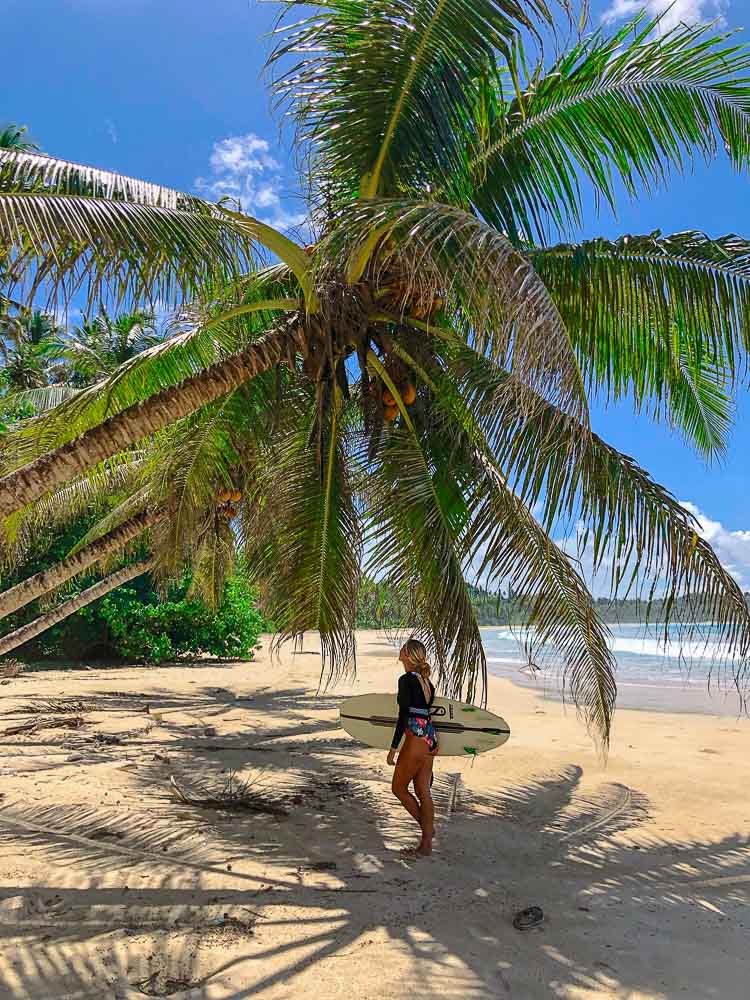 We were sunburnt, our muscles were super sore from surfing so much, but it was one of the best experiences of our lives.
When I got home to Hawaii I was so happy to see my husband! I got home to a cute note and flowers from him.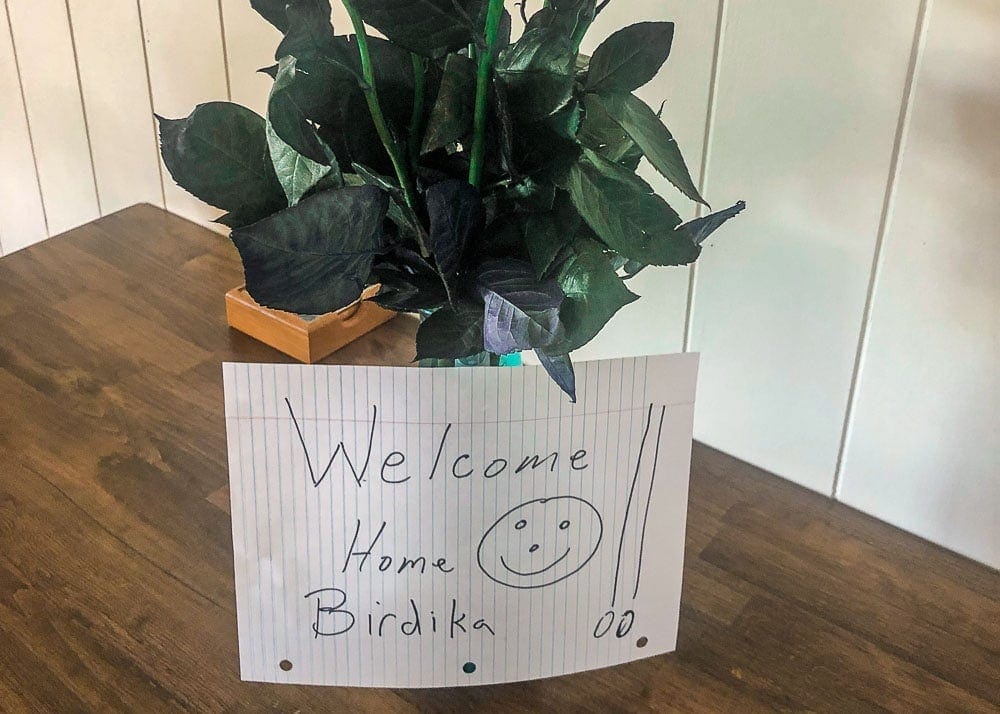 And then he showed me a magazine that had just come in the mail with a full six page spread featuring myself and Moona kitesurfing in the Marshall Islands back in January. How cool is that!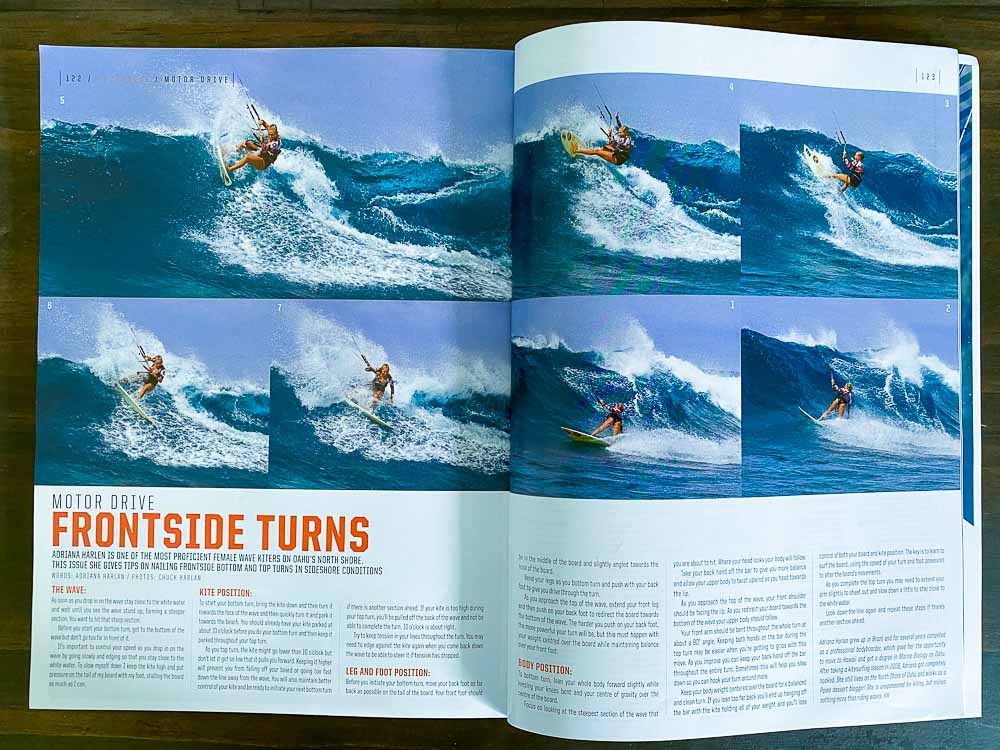 Shortly after this feature came out I was offered a kite sponsorship from a well known kite company. Things were really quite unbelievable at this point of the year.
Trying to be a mom🤰(infertility)
I was so happy and excited, it felt like I was living in a dream so I started planning another trip. I didn't wanted it to stop. But my husband and I have been trying to get pregnant for years so we decided to go see a specialist and get our first artificial insemination.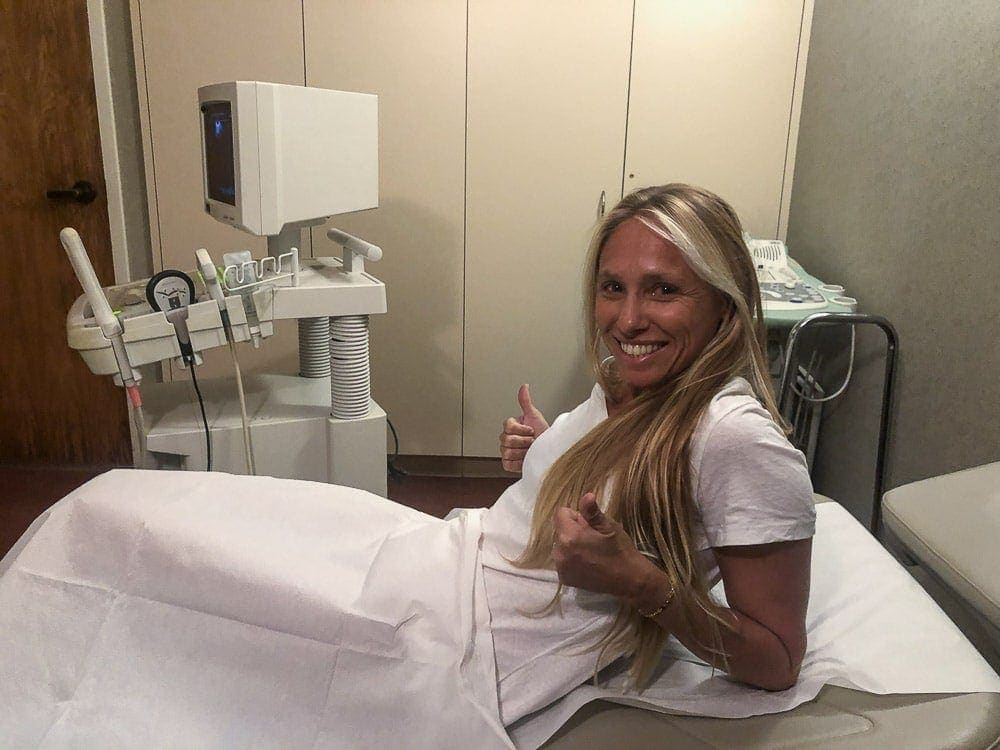 I would love to tell you more about this experience if you are interested because I have been dealing with it for a while now and I even had surgery in 2018 to help deal with issues related to this.
So, if this is something you want to know more about leave me a comment below and I would be happy to talk more about it.
May 2019 - Surfing in Mexico
Pregnant or not from the artificial insemination, less than a month later I found myself going to Mexico to surf the famous right point breaks in a town called Salina Cruz.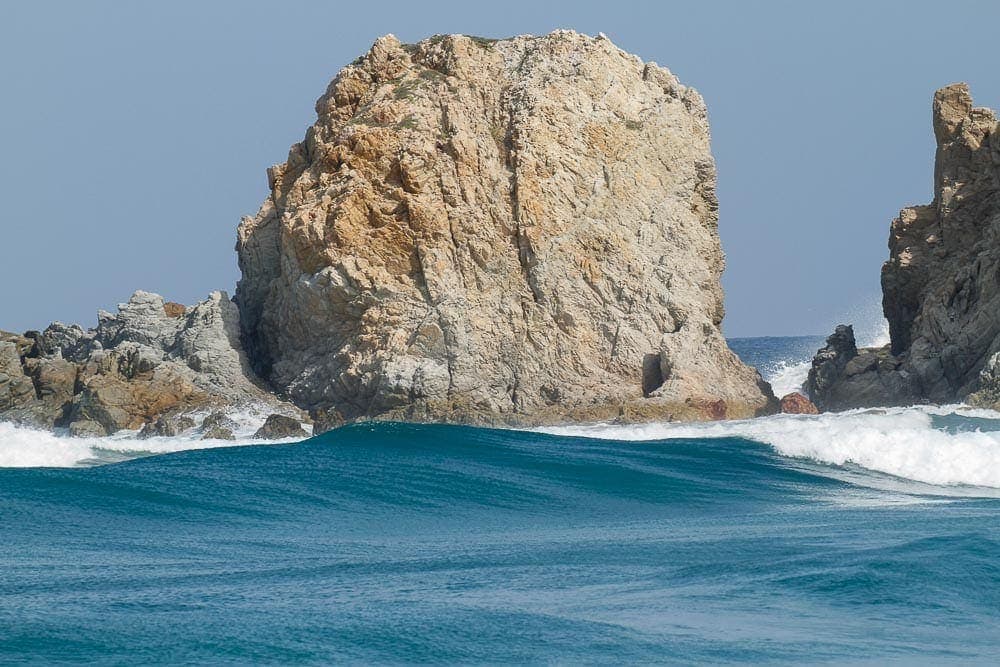 What an amazing place that is! It was hot though, like desert hot! Really rugged and harsh conditions on the beach with intense sun but I met some wonderful new friends and surfed some incredible waves I'll never forget.
I had been to Mexico before, but never to this region and I was now traveling as a surfer rather than a bodyboarder as I have my entire life.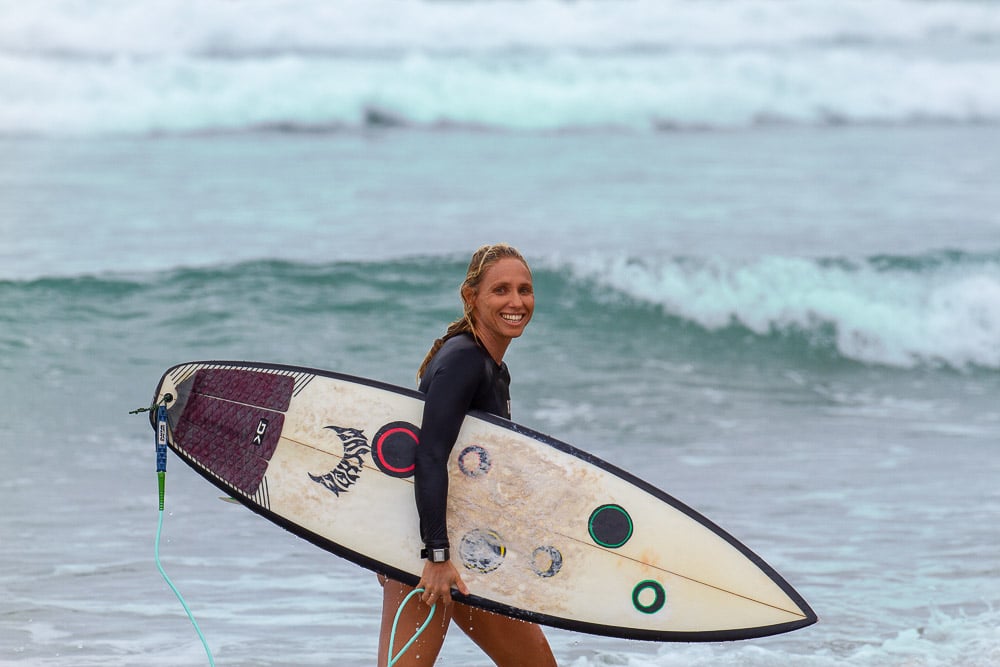 Salina Cruz is one of the best spots in the world to improve your surfing and it lit a fire in me that I have never felt before. I am so hooked on surfing!
July 2019 - Mexico with my husband Chuck
I had such a good time in Mexico that I went home for a couple of weeks and decided to steal my husband away from his work and show him how truly special this location was.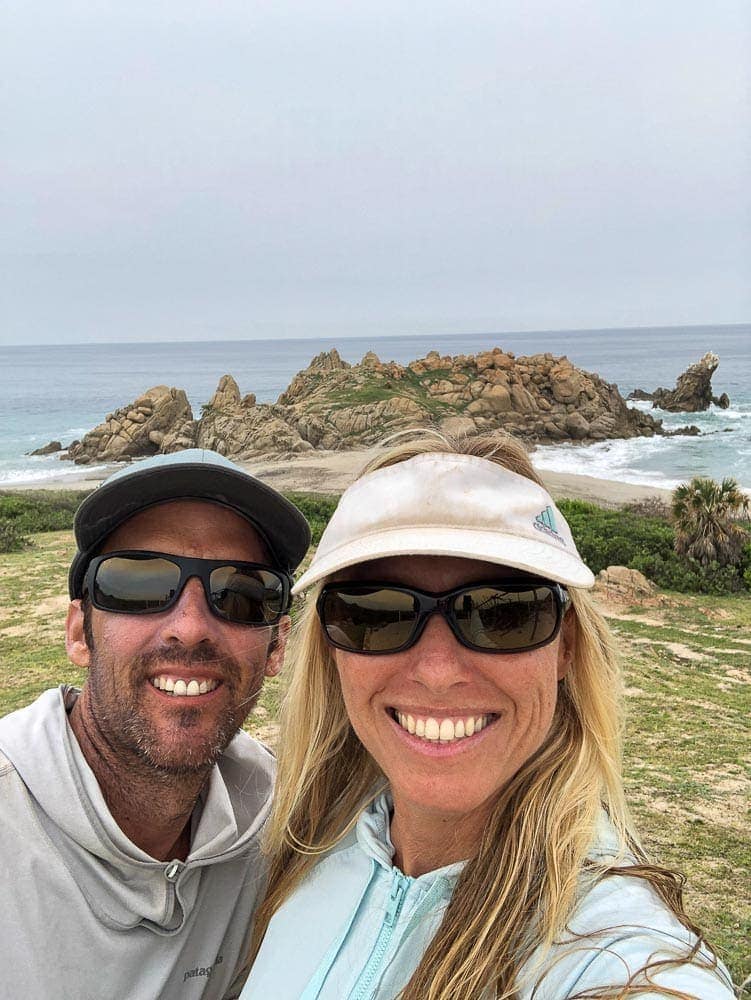 So off again we went on another trip and it was my second time to Salina Cruz in just a few short months. This time I was so happy my husband was with me sharing these memorable moments.
He loved the trip and also caught some great waves and we had an absolute blast.
Back home to Hawaii 🌴
Coming back home to Hawaii at the end of July wasn't so bad. It was summer and there were dolphins being spotted every day up and down the coast where we live on the North Shore of Oahu.
My husband and I took our cameras and went looking for them. And boy did we find them, hundreds of them, swimming all around us, so close I could touch them.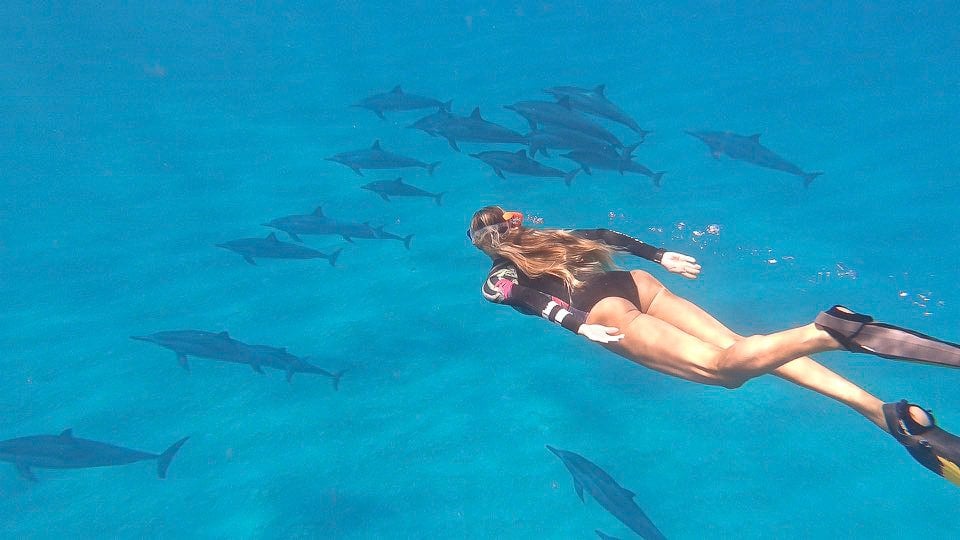 It was like magic and more than ever I felt like I was living in a fantasy world.
I was finally living moments in my life that I had always wanted to experience. In the past, I wasn't living for the moment because I thought working and dealing with my responsibilities was the most important thing to do and I didn't allow myself any personal time or freedom to just let it all go.
As human beings, we must take time off, do the things we love and dream of, because that's what life is about and we shouldn't just work every day of our lives hoping one day we will get to experience these dreams. We need to make them happen today, we need to stop dreaming and find a way to just do it. And I am glad I came to this realization.
Becoming an American citizen 🇺🇸
As August rolled around, there was another goal I was ready to tackle that I had put off for so many years. I was born and raised in Brazil but have now lived in Hawaii for over half of my life (20+ years) and I always put a hold on getting my US citizenship because I was afraid of studying for the test. I know it's sounds stupid, but I'm the type of person who doesn't like taking tests so I put it off for so many years.
But this year the time had finally come and I made the decision to pick up the book and study for this test I had blown off for so long. I finally got my citizenship and I can now say I am a proud American! This was such a huge accomplishment in my life and I now hold dual citizenship in both the US and Brazil.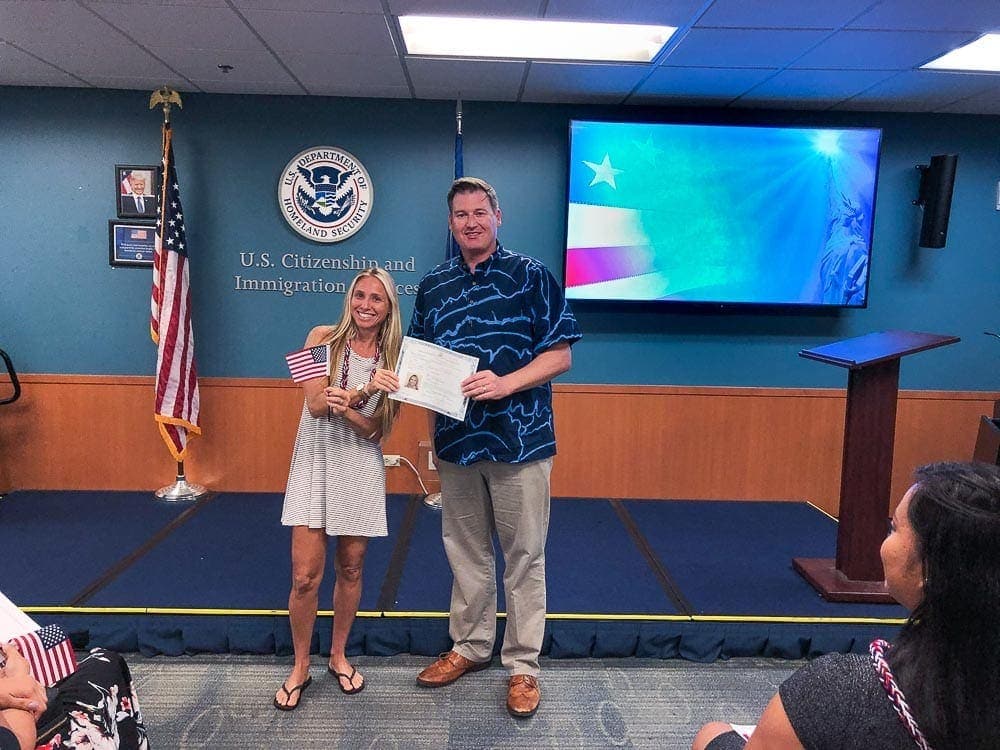 Living room renovation 🏠
I was on fire and happier than ever. I grabbed my husband and we started renovating our living room and finally we put some furniture in there after living in the house for 7 years without any furniture!
I used to film my cooking videos in this living room because the lighting is so good, so it was never my priority before. I think it turned out pretty cool even though it was just a simple and easy thing to do. 🙂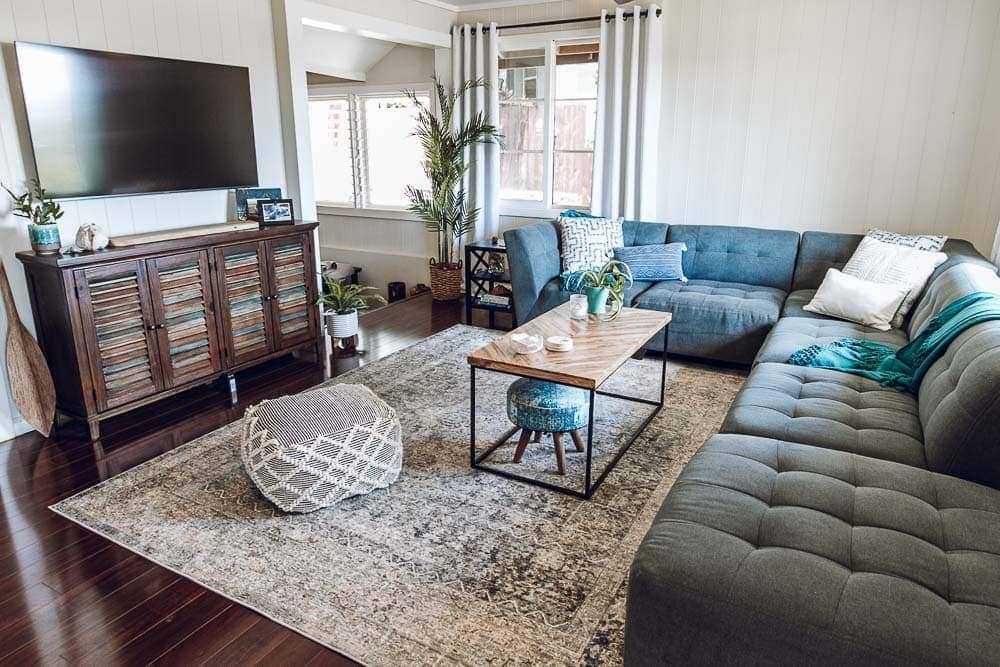 Cancer - difficult times
In September we decided to try for another artificial insemination. October came and I still wasn't pregnant 🙁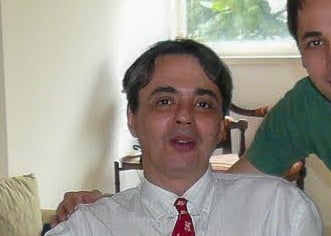 And then I got the bad news that my uncle had lung cancer.
He died a few days later and my family and I were really shook up. He was still in his mid 50's but he smoked basically his entire life so we all somewhat knew or expected this would happen eventually. Regardless, my family and I were devastated from this horrible news.
I wanted to travel somewhere again but my wonderful cat Snowy all of the sudden was having a hard time breathing and we found out she had also lung cancer.
She died just a few days later. I was so sad but it gave me the motivation to help find another kitten that needed a home, so we adopted this little girl.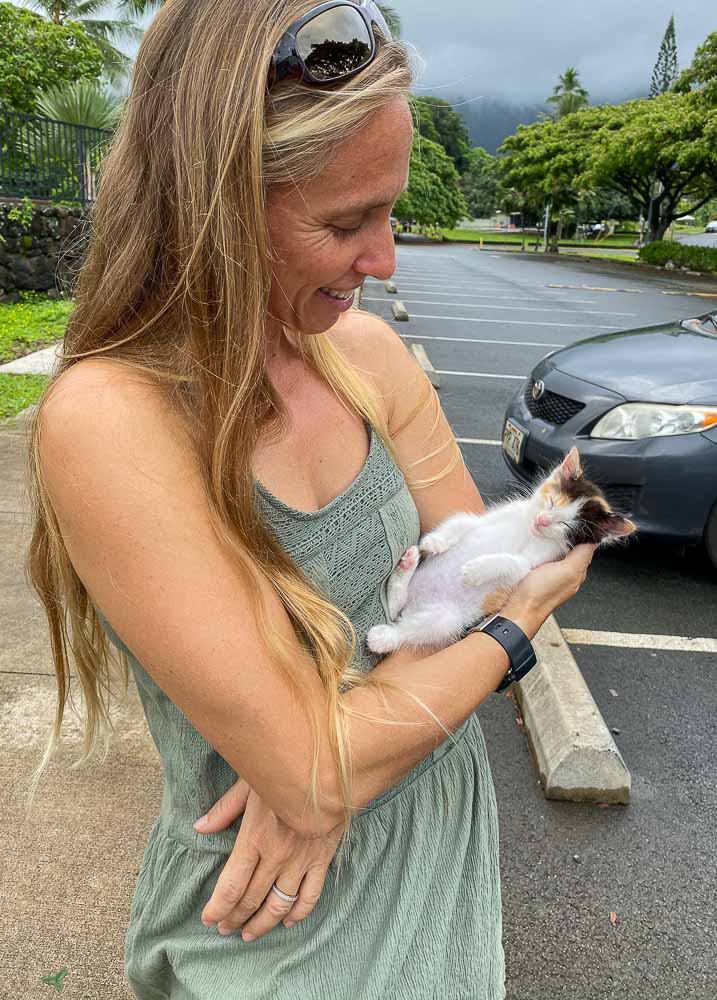 She is such a unique and pretty kitty, and those eyes! She's now the best kitty (cat as of this writing) I've ever had and I love her so much. Her personality is so cool and we named her Kid Rock!
The year was coming to an end and that's when I got the worse news of my life. My mom was diagnosed with stage 4 breast cancer and needed to be rushed into surgery.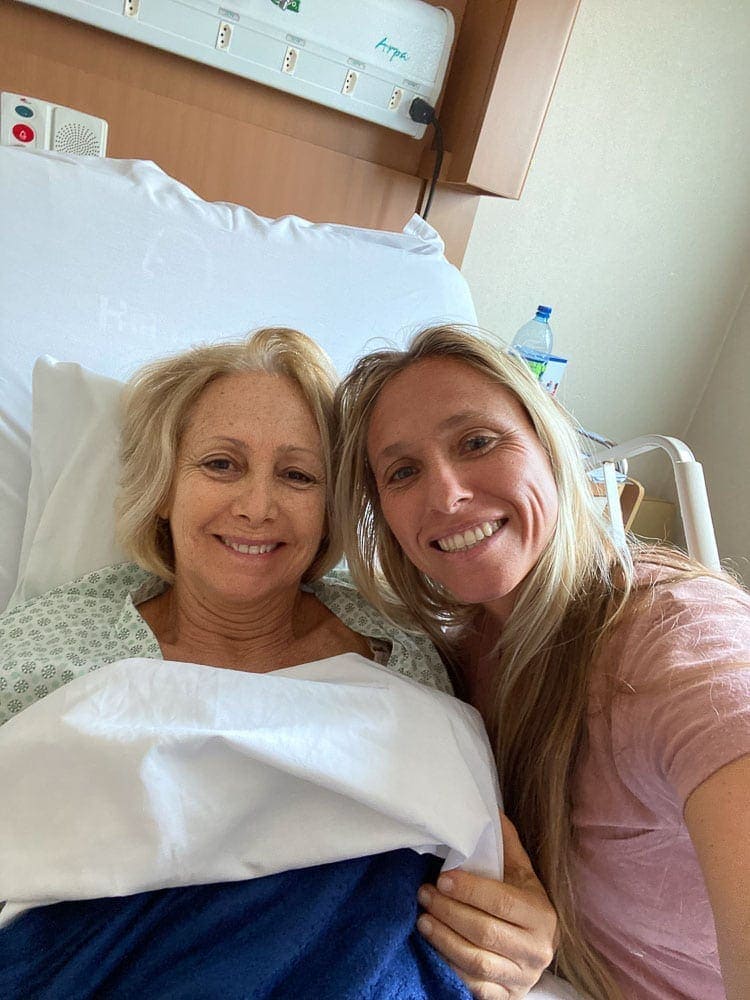 This was going to be the last trip of my year so I flew to Brazil to care for my mom during this difficult time.
I cooked her healthy meals, spent the night with her in the hospital during her surgery, and was there for her with anything she needed.
It was a tough time in our lives. I was afraid since breast cancer runs in my family and I was hopeful the surgery was all my mom needed. I was praying she wouldn't have go through radiation and chemotherapy.
While I was in Brazil I also was able to reconcile my relationship with my dad who I haven't spoken to in more than 10 years. That was really special for both of us and made us both realize how quickly life passes by and the little things we let get between us all those years ago were not really worth any of the lost time. It felt so great to get to know my dad again.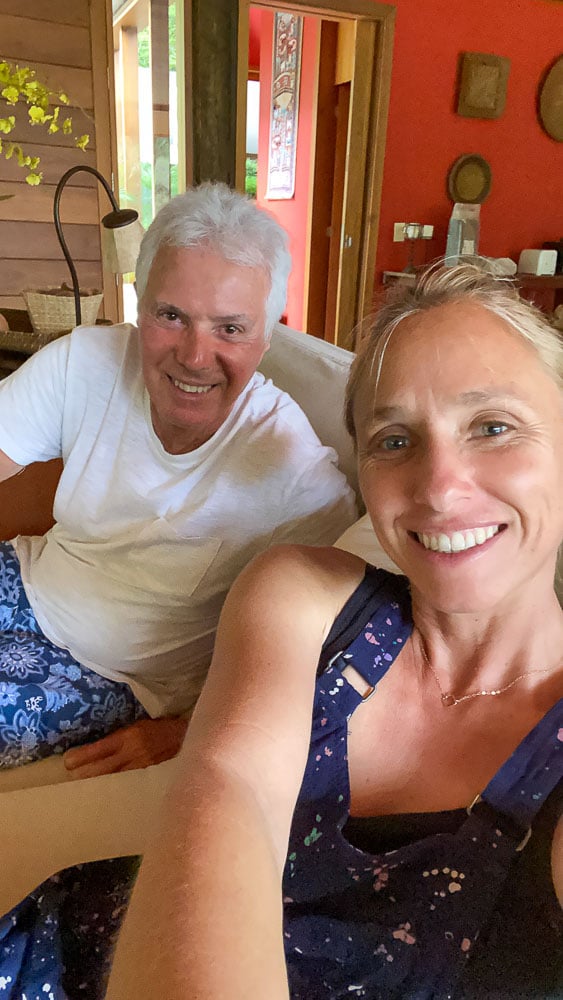 Once my mom was stable and could handle things on her own, I flew back home and unfortunately found out that I had a lump on my own breast and I have since been doing regular tests to find out if it is cancerous.
Meanwhile, my mom was scheduled to do chemotherapy but because of the dangerous times we are in with the corona virus, her doctor thought she would be way too vulnerable if she did the chemotherapy and so they opted to do radiation instead.
If this is something you guys want to know more about let me know and I'll do a video and/or blog post just on this subject telling you her experience with everything and all of the tests I have been doing on myself to find out if I also have breast cancer.
What's next - future plans
After all the fun, dreamy vacations and hard times at the end of the year it was time to make a plan for 2020 and get back to the grind.
I have spent months updating my website, creating a plan to post new recipes and videos for you and yes is the answer is yes, I will be posting new videos and I will be sharing new recipes with you here on the blog.
I am working really hard towards launching new content and in the next few weeks you will see a whole series of new recipes on my blog and videos on my Youtube channel.
I already have one recipe video made for you with one of my favorite recipes that I filmed a while ago before all of this happened, so this will be the first recipe and video I post and I can't wait to share it all with you!
Thank you all for your support and kind words and if you have any questions, recipe requests, or if you'd like to hear more about how I have been dealing with infertility, my own breast cancer diagnosis, and what my mom went through with her own stage four cancer please let me know in the comments below. Take care and be safe!
Love you guys and talk you soon! 😘
P.S. As you know, I always travel with lots of healthy snacks which you can see in the video below and I never travel without my version of homemade deodorant made with just 3 simple ingredients.