For this holiday season, I think you guys need a universal pie crust recipe that you can use to make any kind of pie with. This recipe is it! Fill it with apples to make a warm apple pie, or fill it with pecans for a sweet pecan pie. You can use this pie crust recipe to make any of your favorite pies this holiday season.
This recipe is so simple to make and takes literally 5 minutes. You'll only need 4 ingredients to make this crust. And no eggs are needed! Simply mix everything and arrange the dough in your pie plate.
This recipe is low in carbs, and contains no gluten, grain flours, dairy, eggs or refined sugars. Check out the list of ingredients below to see just how full of nutrients and healthy fats this holiday season can be even with sweets and treats.
I can't wait to share with you the pie recipe I made with this crust next week. Stay tuned!
Please share your comment, feedback and pictures in the comment section below. I'd love to hear from you and see your creations!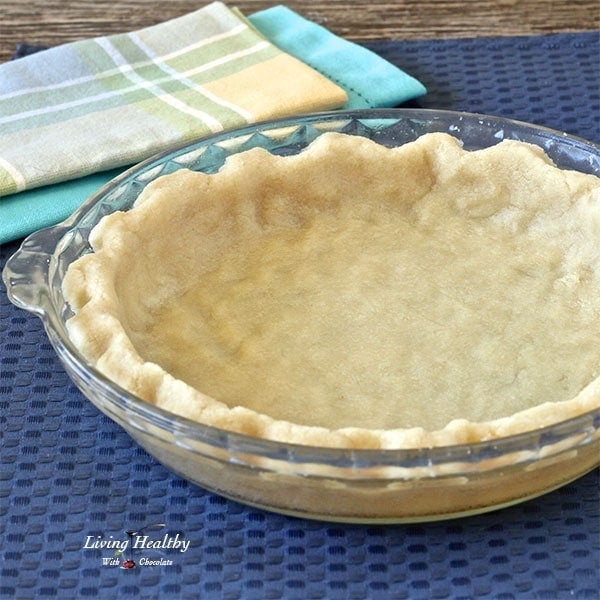 ***Update: Here's the Apple Pie recipe I made with this crust. Click here.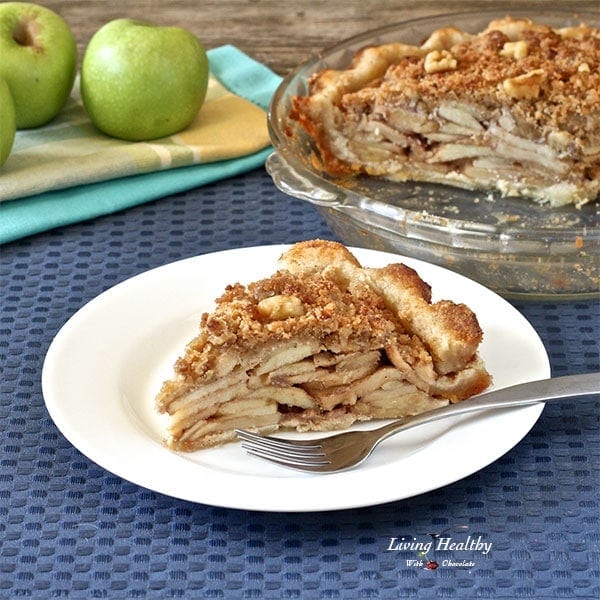 SHARE THIS RECIPE!
Paleo Pie Crust Recipe (Gluten-free, Vegan, Low-carb)
Instructions
Using a rubber spatula, mix all ingredients for the crust just until combined. Do not over mix.

Using your fingers, press the dough into the bottom and sides of a 9-inch pie dish. Create fluted edges with fingers if desired.

Cover pie and freeze until ready to bake.
Recipe Notes
*Chill the can of coconut milk in the fridge before using. Stir the thick coconut cream that forms on top with the water in the bottom of the can. You'll want to use the cold milk, not just the thick cream.
Tips: Use gloves when handling and shaping this pie, especially if you live in warm climate. This will help keep the dough dry while you spread it on the pie plate, as the oils of your hands won't touch the dough.
For the right texture, make sure to use finely ground blanched almond flour.
You can bake the crust at 350°F for about 12 to 15 minutes or until the edges start to golden up prior to filling with your favorite pie filling.
Nutrition Facts per serving
Calories:
105
kcal
Carbohydrates:
3
g
Fat:
10
g
Saturated Fat:
8
g
Sugar:
3
g
Net Carbs:
3
g