Say hello to my newest brownie recipe.
These brownies are flourless and even contain no oil or butter.
The secret to the chewy, fudge consistency: cashews and flaxseed meal!
They are also rich, dark and everything you would want a savory brownie to be.
Give these a try and let me know what you think in the comments below ↓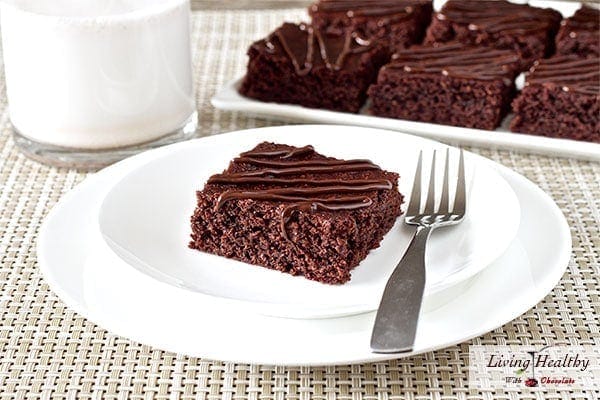 ⇒ Recipe serves 10+ people. Store in an airtight container at room temperature or refrigerated.