[ssbp_hide]
Success! thank you for your purchase!
WHAT'S NEXT AND HOW DO I ACCESS MY EBOOK?
You'll receive two emails:
One will contain a link for you to download your new ebook.
The other will be your order confirmation and customer receipt. This email will come from ClickBank.
Please note that your credit card or bank statement will show a charge from ClickBank or ClickBank.com, rather than a reference to your specific product or Living Healthy With Chocolate.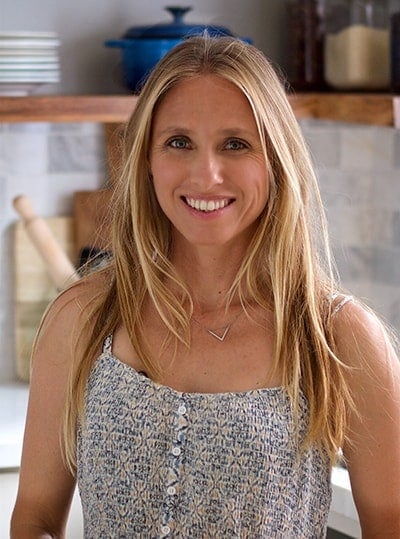 To all my loyal followers,
I wanted to express my gratitude and say THANK YOU from the bottom of my heart. And I want to let you all know how much it means to me that you continue to follow and support my blog LivingHealthyWithChocolate.com.
I sincerely appreciate all the amazing feedback and comments throughout the years and it's your support that keeps me motivated on a weekly basis to come up with all these amazing dessert ideas. I hope that my desserts are changing the way you and your family think and feel about sweets, and you are able to pass along this knowledge to others. I know it is extremely difficult to maintain a healthy lifestyle in this fast paced world we live in, but please believe me when I say that it is possible to enjoy delicious cookies, cakes, ice cream and brownies without all the guilt associated with regular, store bought, processed sweets.
This eBook is just the beginning, and together we can change the way people eat, think and feel about food! I am so excited that you have chosen to discover a world of amazing desserts that will not only leave you satisfied, they will also make you realize it's possible to enjoy decadent desserts and still maintain a healthy lifestyle. By creating these desserts, my hope is that I can help you live a more balanced, happy and fulfilled life without depriving yourself.
Thank you again for your support and if there is anything I can do to help, please feel free to contact me directly.
— Adriana ♥
P.S. Please subscribe to my newsletter so I can personally send you new recipes FREE by email. Enter your info below.