Great Success! Your subscription has been confirmed.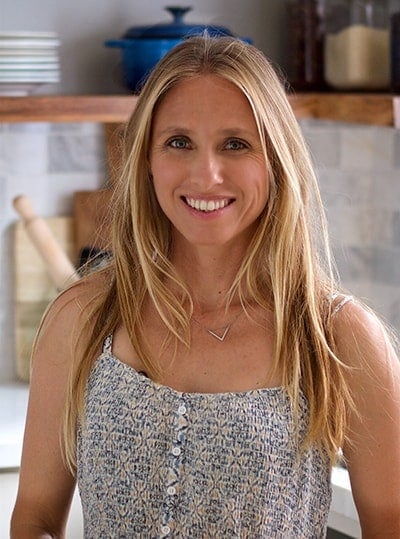 Hey, I'm Adriana Harlan. I just sent you an email with four recipes that are exclusive to my cookbook so you can begin making delicious treats TODAY. If you didn't get that email, make sure you email me at [email protected] to let me know.
I have hundreds of delicious recipes on this blog for you to choose from. Click here to check them out.
And if you'd like to learn how to make them, you can watch my instructional videos here.
One last thing!
Join my Facebook page and then leave a comment to introduce yourself. I love meeting the people who sign up for Living Healthy With Chocolate. So don't be a stranger!
Once you press like there, leave a comment introducing yourself below.